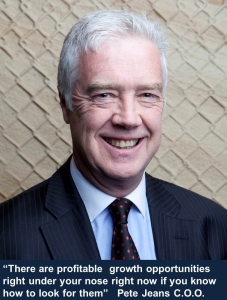 Marcomms governance – it's key. Are your current marketing and communications operational protocols adequate to mitigate risk? Read my latest article on governance here
The level of rigour applied to standard operations policies and procedures should  arguably also be applied to marketing and communications activities in our 24/7 digitally connected world. Not to do so is folly.
We're experts at helping organisations integrate marketing and communications governance into their businesses and organisations at reasonable cost.
Please call me on Australia +61 (0) 432 113 930.